LATEST STUDIO NEWS
SOUNDCLOUD TRACKS
SONGTRADR LICENSING
ONLINE GUITAR LESSONS
ONLINE STUDIO SESSIONS
TWO-MINUTE LESSON TIPS
LISTEN ON INTERNET RADIO
Stephan's Guitar Studio offers live online guitar lessons via video chat by guitarist Stephan Likman. He has been teaching for over twenty years with emphasis on learning the art of playing guitar giving players just what they need to tap their full potential. Not just learning through imitation, but ultimately developing their own voice and signature style. In addition to acoustic and electric guitar lessons, Stephan's Guitar Studio offers online instruction covering digital audio production software and the design, installation & maintenance of a home recording studio. Stephan's Guitar Studio is based in Atlanta Georgia USA, but can provide instruction to students just about anywhere. All you need is a smartphone, computer or tablet with a webcam and access to a reliable broadband internet connection and you're ready to learn the art of playing guitar.
SUBSCRIBE TO STUDIO NEWSLETTER
NETWORK PORTAL ACCESS
Registered Members:
To access member login page tap here.
Non-Registered Students:
To register a student tap here.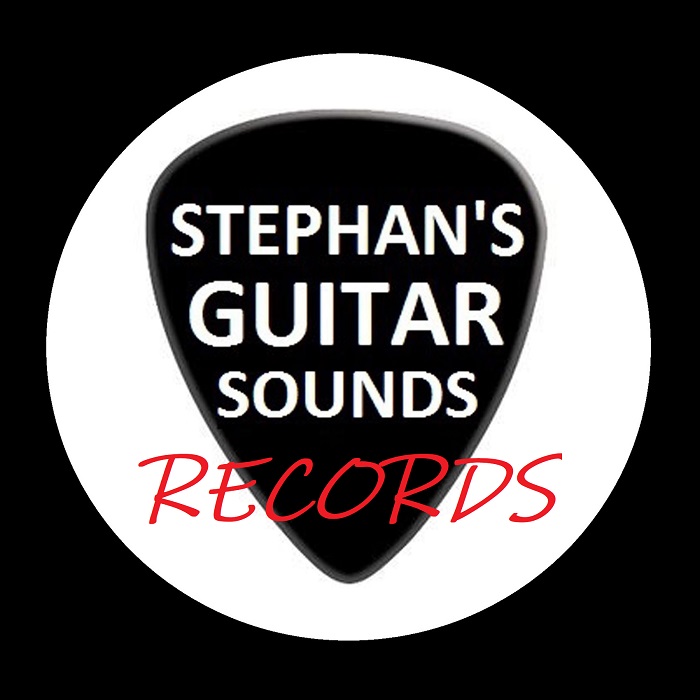 Stephan's Guitar Studio, LLC
mail: 2001 Variations Drive NE Atlanta GA 30329
phone: (404) 729-2450
e-mail: stephansguitarstudio@gmail.com
web: stephansguitarstudio.mymusicstaff.com